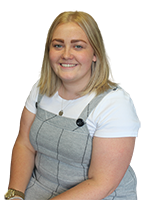 Hi, I'm Miss Hamilton and I am your Class Teacher!
We believe you can achieve anything and nothing is out of reach for our class.
I grew up in Manchester, but I've lived in Sheffield for the last 7 years after I came here for university and never left.
In my spare time, I like to relax by playing the guitar. I also enjoy baking and cooking different things from around the world. If I have any spare time left, I love to read and get stuck into a good book! I can't wait to see you all in September!
My name is Mrs Wilkinson and I am a teaching assistant in key stage 1.

I live in my house with Mr Wilkinson and my 2 children.
My favourite colours are bright pink and dark purple and my favourite food is a Sunday roast.
My favourite films are all Disney and I love disney so much that I have been to Disneyland Paris 3 times!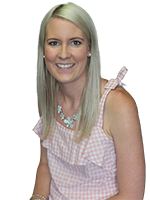 Children will need an indoor and outdoor PE kit. Our PE days are Thursday afternoon and Friday. PE kit should be brought into school on a Thursday and it will be sent home on a Friday.
Reading is incredibly important and your child is encouraged to read at home. Fluency and speed are important when reading but having a good understanding of the text is also critical.
It is expected that your child will read three times per week at home. This can be done independently or with an adult but must be recorded in their homework diary. Any reading comprehensions sent home will count towards their weekly reading.
We use the interactive Class Dojo app to share learning experiences, photographs of learning, messages and information about the curriculum with parents and carers each week.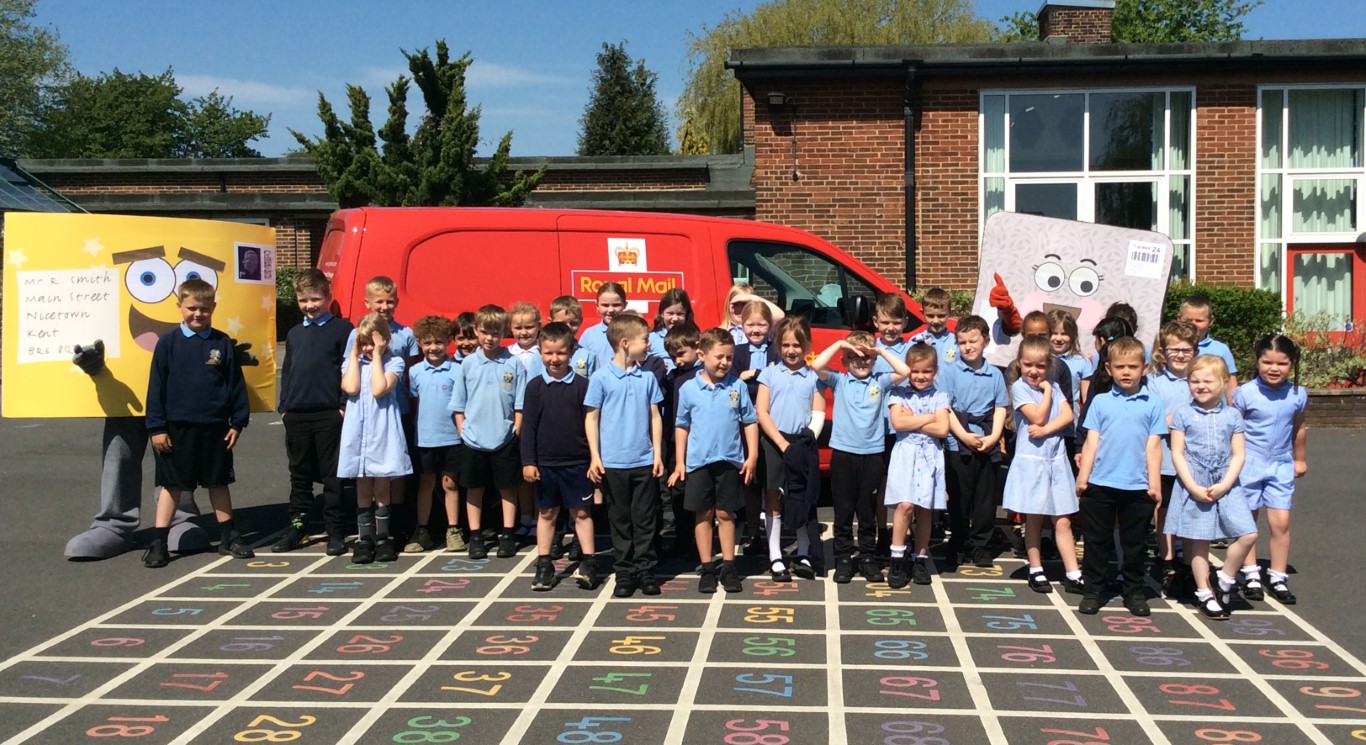 On Wednesday, Ash and Beech class had a very exciting visit from the post office. It began with them talking about the careers there are
Read More »