Useful Links for Students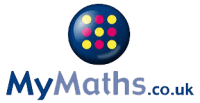 MyMaths is a resource that the school pays annually for and is used by teachers and children within the maths lessons in school, as well as being used as a homework tool.
All children from year 1 to year 6 are able to access the website from home on their computer.
Each child has been given a password and username by their teacher, which enables them to access any homework task that has been set for them. The homework tasks will consolidate any learning done by your child in school.
If your child has an iPad or a tablet, they will not be able to use MyMaths (as it operates using Flash) unless you download a free app called Puffin Academy. If this app is installed on the iPad or tablet, you can access the MyMaths page via the app. You simply:
You can download the Puffin Academy app here.
You simply have to:
Open the app
In the top hand search box type: MyMaths and click to search
Click on the MyMaths icon
Launch MyMaths.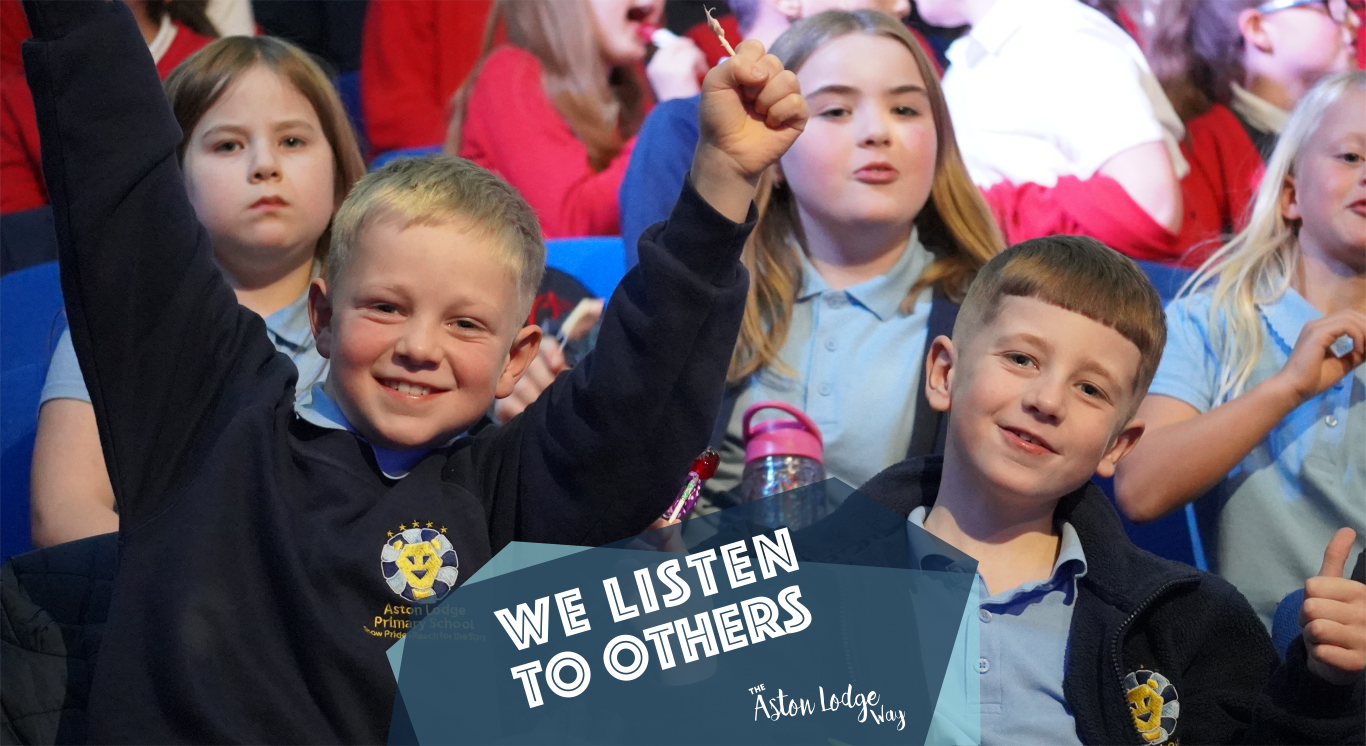 Events
Hazel class had a fabulous time at the Wickersley School pantomime 'Robin Hood.' 🎯🌳 The children were really inspired by the cast and many of the
Read More »