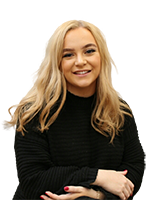 Hello! My name is Miss Jenkinson and I'm your class teacher.
I can't wait to meet you all and teach you this September.
Hi, my name is Mrs Dean. I am a HLTA who supports various classes in school. When I have free time, I love singing in a choir, tap dancing, gardening and I read lots of books. See you very soon in school.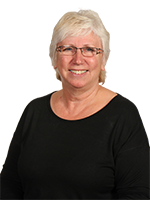 Your child will be involved in reading sessions as part of English lessons.
Homework comprises of learning weekly spellings, reading (please see below), practising recalling/ learning X tables and a mix of maths/English written homework from the revision guides for reading, maths and SPaG (spelling, punctuation and grammar). Topic optional homework is also provided which your child is welcome to complete if they so wish – this is entirely optional.
I really can't impress enough the importance of your child reading regularly at home. It is a basic expectation that your child will read at least 3 times a week.
Children will need an indoor and outdoor PE kit. Our PE days are Thursday afternoon and Friday. PE kit should be brought into school on a Thursday and it will be sent home on a Friday.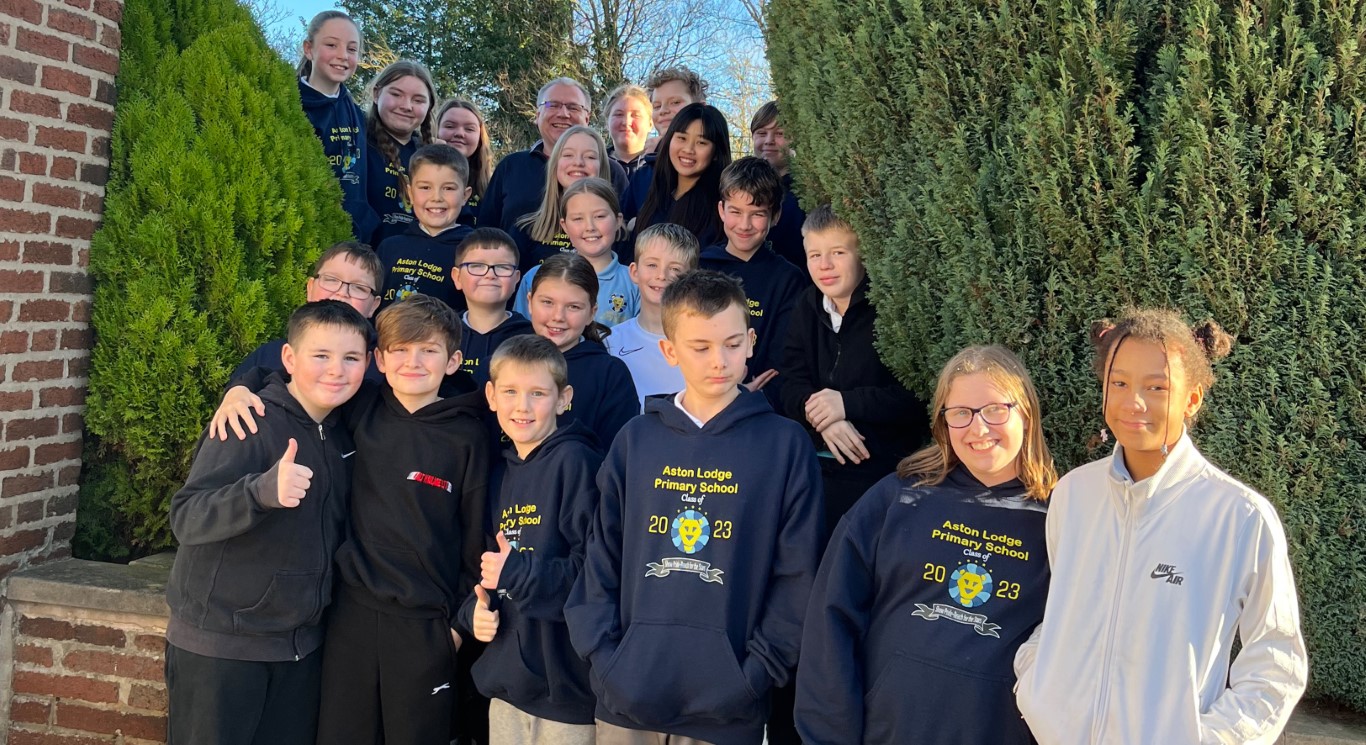 Carl, from the TEKK challenge, came to visit us this afternoon whilst we were designing our company logos. We looked at an effective logo and
Read More »