The Aston Lodge Pledges are at the very heart of empowering students to be confident, well-rounded, enthusiastic, caring, happy, can-do people, ready for the wider world. The Pledges, coupled with the Aston Lodge Way, develop personal skills and attributes and broaden the horizons of our students.
At Aston Lodge Primary, we aim to send all young people into an ever changing world able and qualified to play their full part in it. The qualified aspect of this speaks for itself; we aim for our students to achieve strong qualifications that support them in their next steps of education, training or employment.
Furthermore, a student who makes that commitment to the Aston Lodge Pledges will develop independence and self-discipline by augmenting their participation, performance, communication, creativity and cultural capital.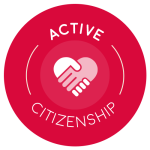 Preparing you for life in modern society
Volunteering
Charity
Appreciating diversity
Democracy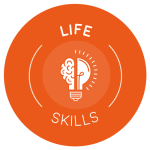 Equipping you to deal with a range of life experiences
Careers and aspirations
Communication
Wellbeing
Independence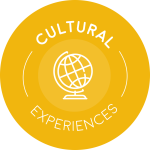 Enabling you to learn about your local community and support diversity
Extracurricular
Reading
Out of School
Understanding your roots
Over each key stage, students will be expected to complete all Bronze Pledges. Bronze Pledges are a curriculum entitlement. Silver and Gold are optional but strongly encouraged.
Why are we encouraging students to achieve pledges?
Why are Pledges important?
What Evidence could you provide?
CERTIFICATES
Students will receive a certificate as they complete Pledges.
WRIST BANDS
Students will receive a wrist band when they complete a full set of Pledges.
PLATINUM AWARDS
Platinum Awards are designed to demonstrate advanced skills in each of the three pledge categories. Students who achieve the overall Gold award will be put forward to the CEO to complete a WPT Platinum Project.
CELEBRATIONS
Student achievement will be celebrated in a number of ways including through presentation of certificates in assemblies, Annual Rewards Assemblies and annual WPT Gold celebration events.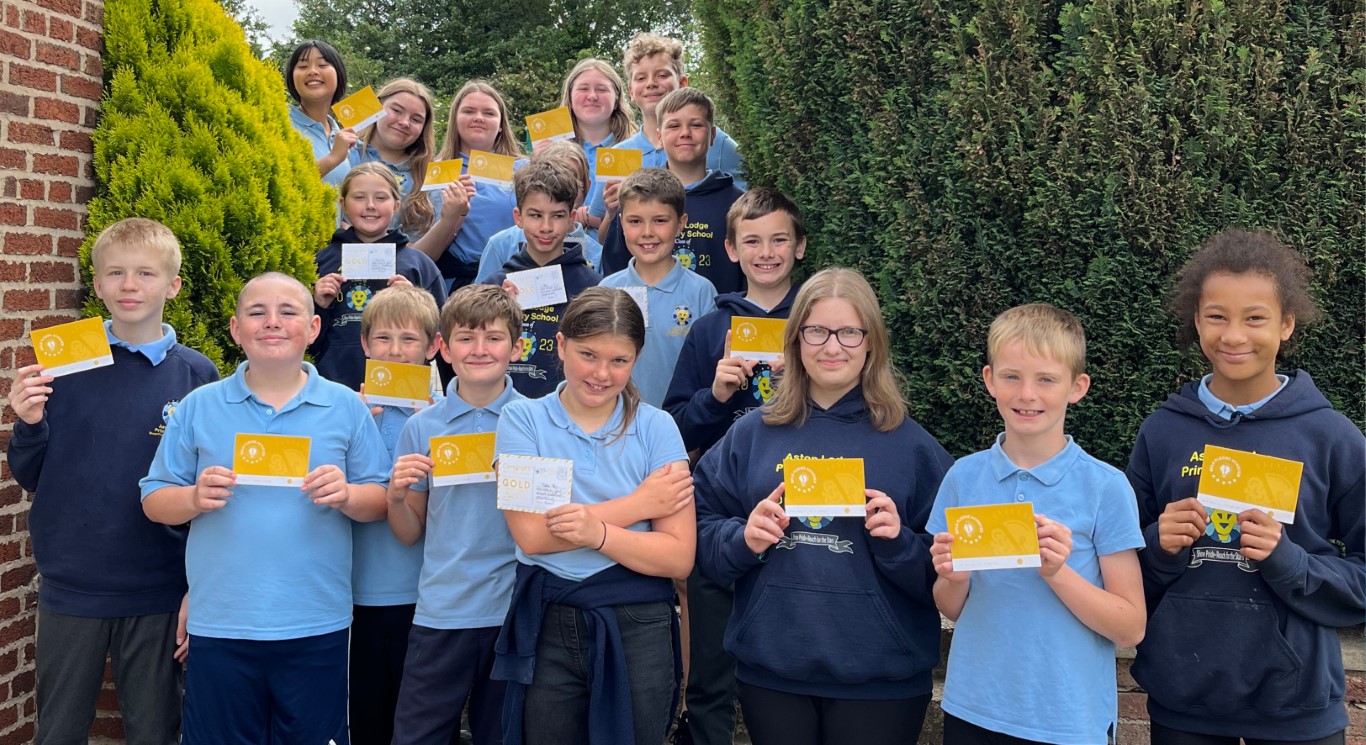 Y6 have achieved their life skills postcard this week from working on three different pledge statements. They spent some time
Read More »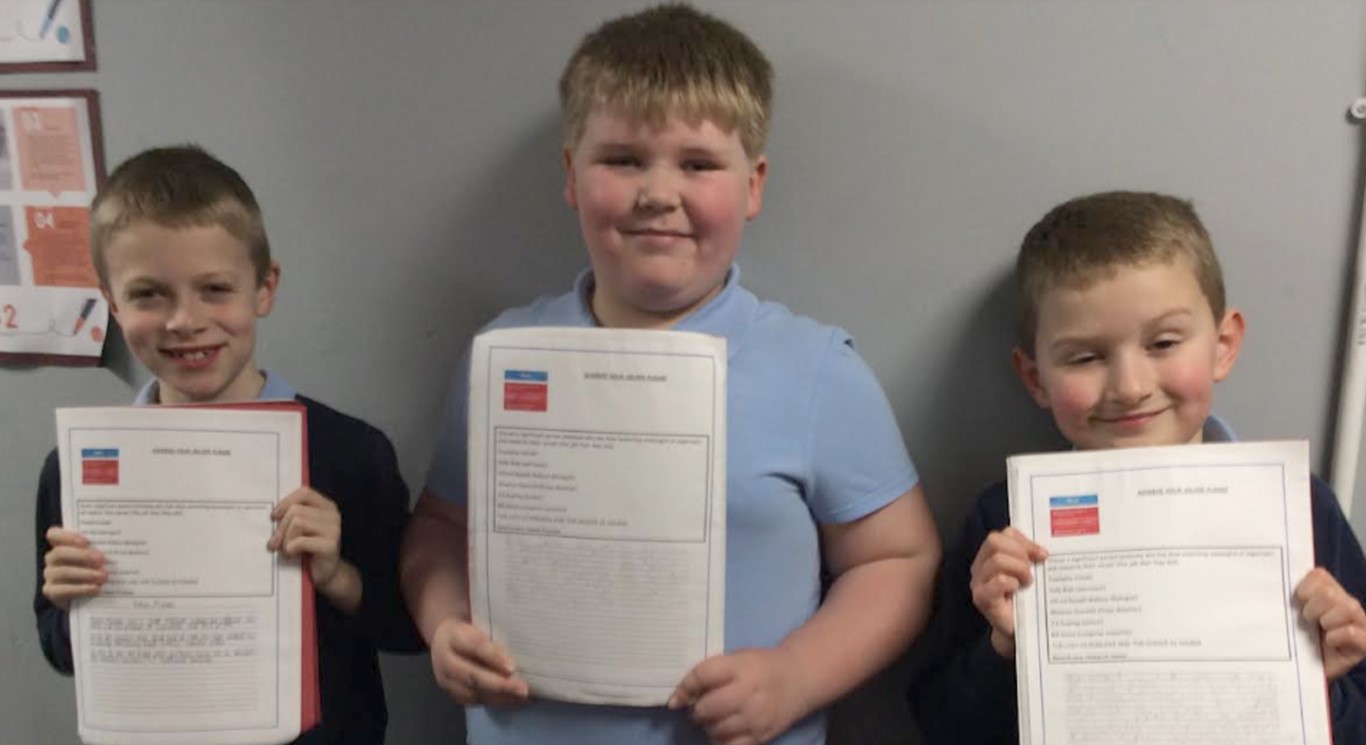 A number of children in school have been working incredibly hard to achieve their silver pledge. As part of a homework task,
Read More »