Hello! My name is Miss Burton and I am your Class Teacher.
I am not only the Year 3/4 class teacher, but I am also the Deputy Headteacher.
In my free time, I love nothing better than spending time with my family and friends. I also love to travel. My favourite holiday destination is France. Their homemade cakes and pastries are the best in the world! I also love dogs. My favourite breeds are Labradors and Golden Retrievers. They are such loving animals and great around children!
Meet your Teaching Assistant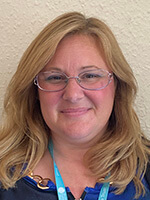 Hello! My name is Mrs Pepper and I am the teaching assistant who will be working with you next year. I am really looking forward to getting to know you all.
In my free time, my favourite hobby is reading. I absolutely love all the Harry Potter books and J.K.Rowling is my favourite author. I also enjoy going to the park, movie nights with the family and going swimming, which helps me to keep fit.
My favourite animals are cats. I am SO lucky to have three of them and I love nothing more than to play with them. They are all incredibly playful.
Children will need an indoor and outdoor PE kit. Our PE days are Thursday afternoon and Friday. PE kit should be brought into school on a Thursday and it will be sent home on a Friday.
Music will be provided by Music specialists from the trust and will be on a Thursday morning after PE.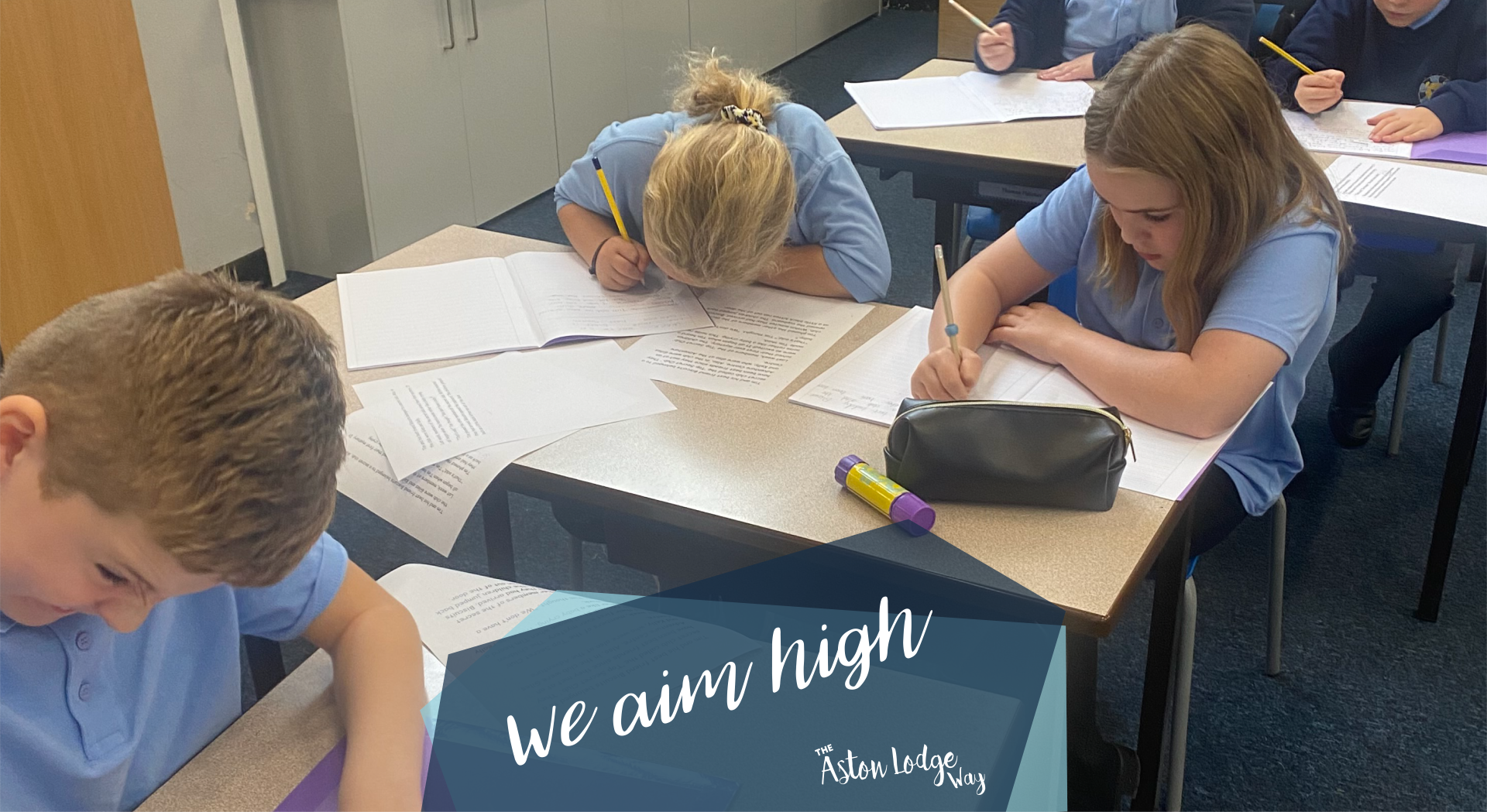 The children in Hazel class have been thoroughly engaged in writing their mystery stories using the novel 'Cliffhanger' by Jacqueline Wilson as inspiration. The children have
Read More »