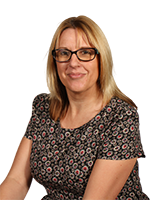 Hello! My name is Mrs Morton and I am your Class Teacher.
I am particularly excited about the curriculum that I will be teaching you – there are so many fun things that you will be learning about. I expect you to work hard and I will work hard to ensure that you all make excellent progress in your learning.
In my free time, I love nothing better than spending time with my family and friends. I adore dogs. My favourite breed is Lhasa Apso! I also like watching films, dancing, and reading.
My name is Mrs Wilkinson and I am a teaching assistant in key stage 1.

I live in my house with Mr Wilkinson and my 2 children.
My favourite colours are bright pink and dark purple and my favourite food is a Sunday roast.
My favourite films are all Disney and I love disney so much that I have been to Disneyland Paris 3 times!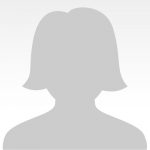 Your child will be involved in reading sessions as part of English lessons. In addition to this, your child will bring home an appropriate banded accelerated reading book for their level as soon as they have successfully completed a book-related quiz.
Homework comprises learning weekly spellings, reading (please see below), practicing recalling/ learning X tables and written maths and English homework set alternative weeks. Topic optional homework is also provided which your child is welcome to complete if they so wish – this is entirely optional.
Spellings will be given on a Friday and tested the following Friday. Spellings will be linked to a spelling rule or they will be words from the year 3/4 or 5/6 spelling list.
Children will need an indoor and outdoor PE kit. Our PE days are Thursday afternoon and Friday. PE kit should be brought into school on a Thursday and it will be sent home on a Friday.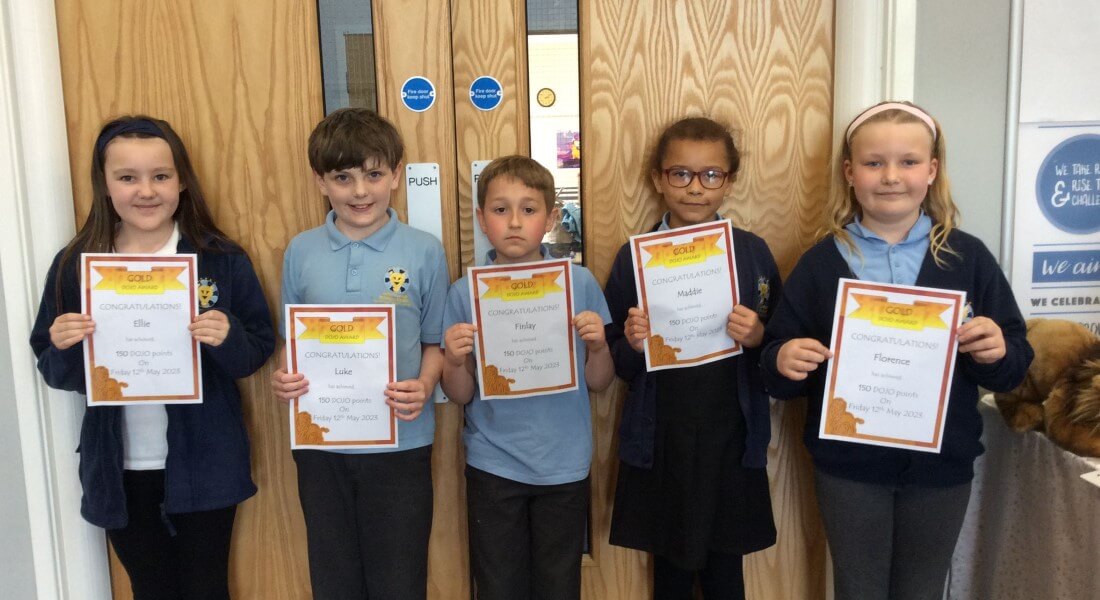 We are so proud of the following children from Holly class who have reached 150 Dojo points and thereby achieving their GOLD Dojo award: Finlay, Dillen, Brodie,
Read More »