Hi, I'm Miss Hamilton and I am your Class Teacher!
We believe you can achieve anything and nothing is out of reach for our class. You will have already seen me around school and in and out of your classroom so I already know some of you quite well. For those of you who I don't know so well, I am really looking forward to learning all about you and getting to know you.
Here's a little about me. I grew up in Manchester, but I've lived in Sheffield for the last 10 years after I came here for university and never left. In my spare time, I like to relax by playing the guitar. I also enjoy baking and cooking different things from around the world. I really enjoy a relaxing walk in the peak district and love to go camping but only if the sun is shining! If I have any spare time left, I love to read and get stuck into a good book, which is even better with a cup of tea.
Year 2 is an incredibly exciting year and we get up to lots of fun things. We like to work hard but we have fun too. I can't wait to see you all in September and get stuck in to our new learning.
Meet your Teaching Assistants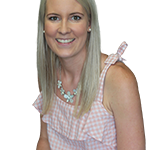 Hi, I'm Mrs Grady and I will be your teaching assistant in Year 2/3. I have worked in schools for over 20 years and I am looking forward to getting to know you all
.I really enjoy spending time with my family. We enjoy days out exploring and visiting theme parks. I love all things Disney and my favourite place to visit is Disneyland. I enjoy swimming and painting in my spare time and I also love to read.
Children will need an indoor and outdoor PE kit. Our PE days are Thursday afternoon and Friday. PE kit should be brought into school on a Thursday and it will be sent home on a Friday.
Reading is incredibly important and your child is encouraged to read at home. Fluency and speed are important when reading but having a good understanding of the text is also critical.
It is expected that your child will read three times per week at home. This can be done independently or with an adult but must be recorded in their homework diary. Any reading comprehensions sent home will count towards their weekly reading.
We use the interactive Class Dojo app to share learning experiences, photographs of learning, messages and information about the curriculum with parents and carers each week.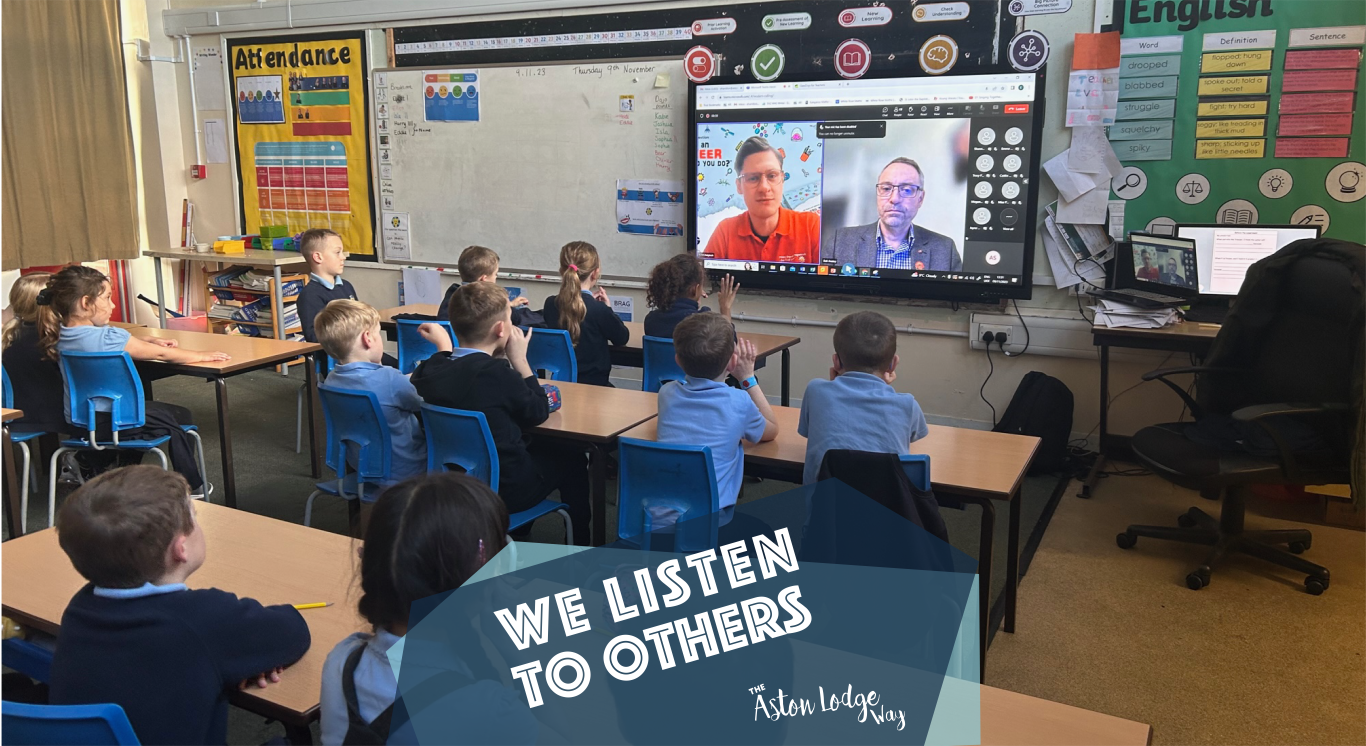 Beech Class have taken part in interviewing an engineer. Bob Anstey was an engineer for the Royal Navy for over 30 years and worked on
Read More »